10 Cool Ways to Use Alexa
February 14, 2020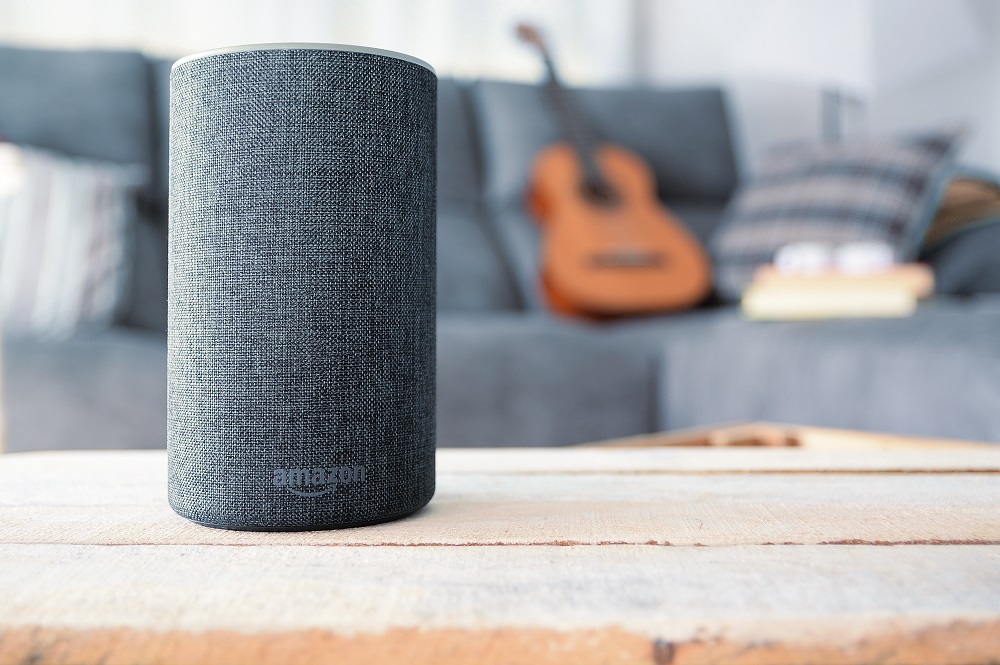 "Alexa, play 80s hits" is my go-to but as I have found through talking to my Alexa expert friend and coworker, Krystin, there is SO MUCH MORE I can do! Here are 10 favorites:
Ask Alexa – Similar to a manual Google search but voice-activated. This can be particularly helpful for answers to those random questions children often ask parents.
Make an Announcement – No need to yell across the house to let everyone know it's time for dinner! Just ask Alexa to make an announcement and she will record your request and repeat it on all other Alexa devices in the home.
Make Lists – Gone are the days of paper and pen for grocery lists. Open the fridge and milk down to the last drop? Just ask Alexa to "add milk to grocery" and, next time you are at the store, access your lists in the app! This can also be helpful for trip planning. As you think of things you might need on that next big vacation, just ask Alexa to create a vacation list and start adding to it.
Whisper Mode – Need to give Alexa a command or ask a question but don't want to wake the kids? Just whisper your command to Alexa and she will whisper back!
Set Reminder – Are you forgetful, but always have a long list of things to-dos? Just ask Alexa to set a reminder for you.
Drop In – Away from home and no one is answering texts or the phone? Simply go to the Alexa app and ask her to "drop in on (specified device)".  You can then start speaking and you will be heard on that device. This will be sure to elicit a response from any preoccupied teenager!
Set Timer – Hands covered in flour? No need to push the buttons on the microwave timer, just ask Alexa to set it. Want to know how much time is left? Just ask her!
Play games – Alexa has a wide range of fun games for people of all ages and skill levels. We are always asking Alexa to "Play Jeopardy", "Play 20 Questions" and "Play Song Quiz."
Set a routine – Via the Alexa App, set up all kinds of voice-activated or scheduled routines. For example, when it's time for bed, say "Alexa, time for bed" and the bedroom lamps turn off and your favorite relaxing playlist begins. A smart plug is required for setting up routines with standard household electronics.
Make Phone Calls – You can give Alexa access to your phone contacts making it easy to call your friends or family while multitasking at home or in the office.
For more Alexa skills you can try at home, visit the Amazon Alexa skills page on their website.