Are You Missing Calls from Your Customers? 
April 29, 2020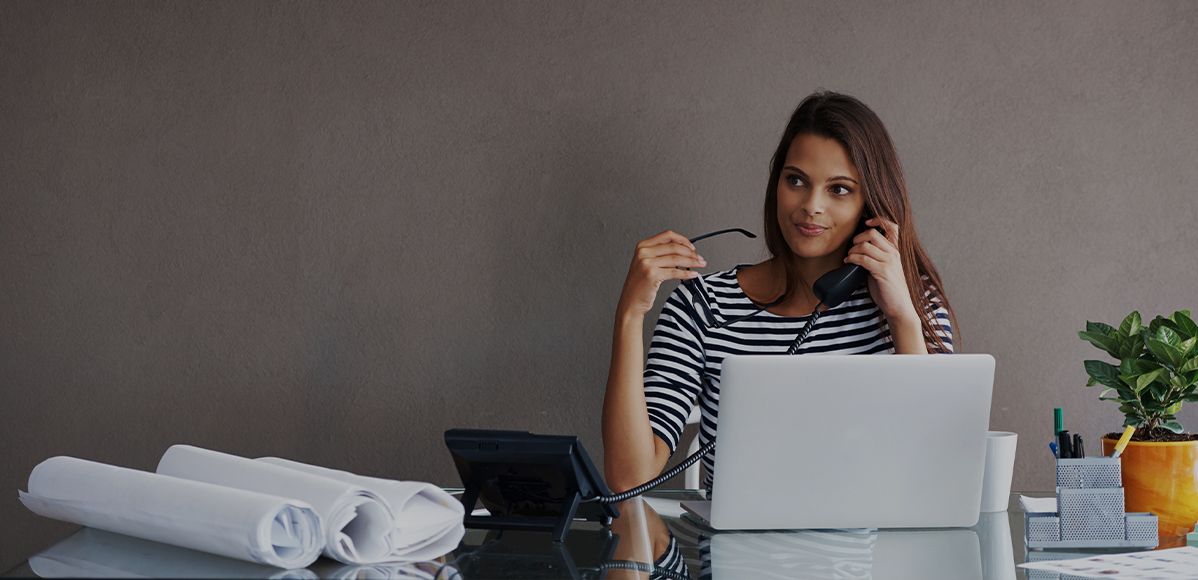 Our world is changing, and so are the ways your customers are reaching out to you. During the current COVID-19 pandemic, several of our customers have discovered the need to order additional phone lines to handle increased phone traffic. With the need for call ahead ordering and curbside pickup from restaurants and retailers alike, many of these businesses have found their customers are getting busy signals. At a time when no one wants to miss a sale or order because of a busy phone line, it is essential to ensure the right telephone solutions to support your business.
South Slope Can Help!
The most common option our business customers are choosing, is to simply add additional phone lines. At a cost of around only $35 per month, you can add an additional line (depending on options and the term length selected). Just ask yourself, how many additional orders will it take to cover $35 a month? We even offer no contract options, enabling you to cancel the new line if the need has subsided.
Looking to Revamp Your Entire Phone System?
We can help with that too! This might be the perfect time to implement a change to the whole phone system. South Slope offers VoIP (Voice Over Internet Protocol) phone systems, as well as premise based PBX phone systems. We have the ability to configure these systems with loads of different options to make them work just how you'd like, and at an affordable cost.
Please reach out to Tom on the business sales team at (319) 665-5433 or sales@southslope.com with any questions or requests.
P.S. Working from home? Contact us and we can help get your phone lines forwarded.