Benefits of Symmetrical Internet for Businesses
February 15, 2023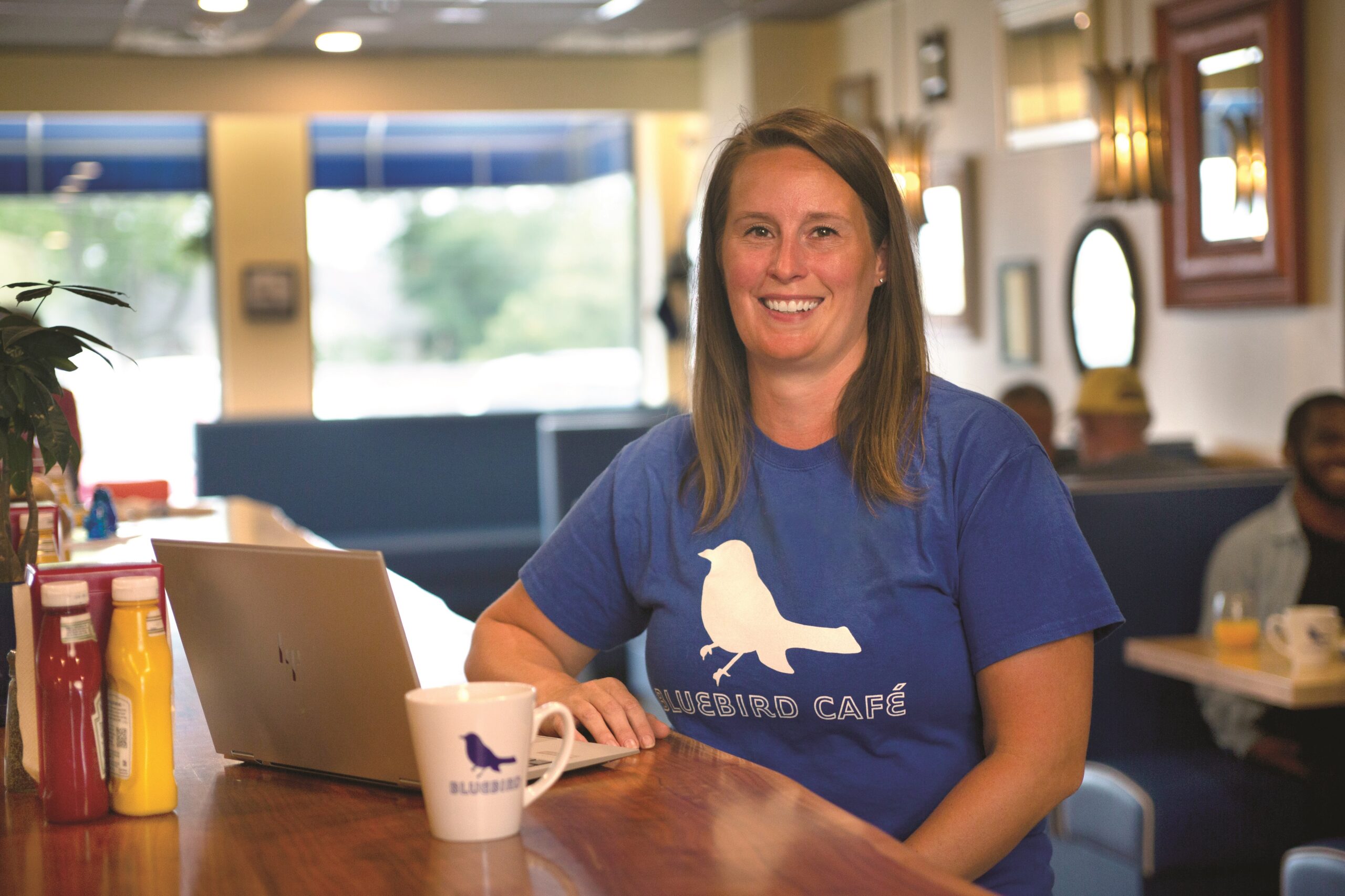 All internet connections are not created equal. While some internet plans feature high download speeds, the upload speed may pale in comparison. Upload speed is increasingly important for the way you do business. First, let's dive into the difference between the two.
Download speed is how fast you receive information over the internet. Examples include receiving emails, browsing the web, watching YouTube videos, streaming TV and listening to Spotify.
Upload speed is how quickly you send data to the internet. This includes posting webinars and training videos, backing up your data to the cloud, Teams or Zoom meetings, and VoIP telephone systems.
Symmetrical internet like South Slope's fiber service offers upload and download speeds that are the same so if you subscribe to a 100 Mbps plan, you can upload and download at 100 Mbps simultaneously. Equal speeds are essential for:
Efficient day-to-day operations – Businesses rely on fast internet speeds for handling the required amount of data. Large files are shared with coworkers, employees send out emails with large attachments and cloud applications are used throughout the day.
Point-of-sale systems – Customers and employees want fast checkouts and high upload speed will process transactions in a timely manner.
Online meetings – Do you rely on Teams or Zoom meetings? Avoid the dreaded frozen screen or dropped call with quality upload speeds.
Bottom line? A symmetrical connection will help your business run faster and is the foundation for growth. View our business internet plans or give us a call at 319-626-2211 so we can help find the best plan for your business.