Bill Payment Made Easy
March 30, 2020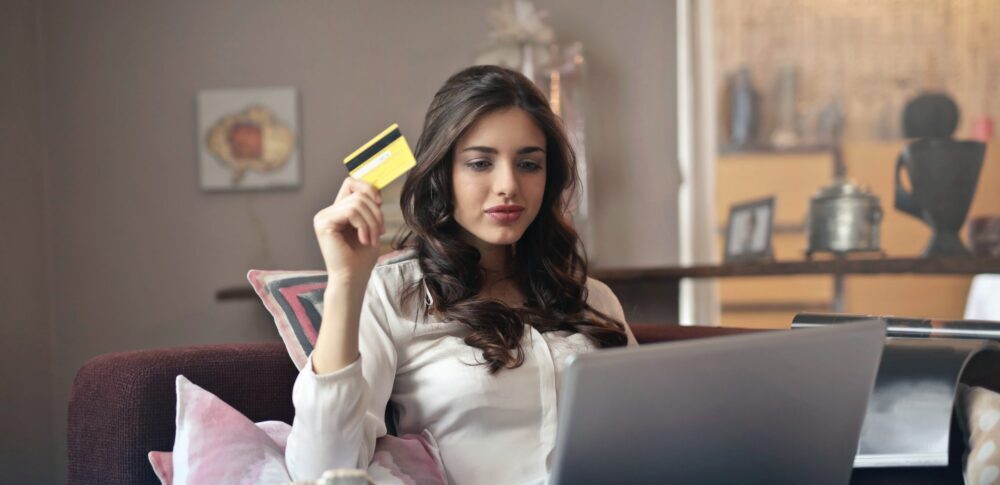 You spoke. We listened. South Slope is making it easier to pay your bill from the comfort of your own home using eBill or SecurePay. We no longer charge the $2.50 fee for either of these services and we have also eliminated the $1 paper bill fee!
Using eBill and SecurePay is easy. Follow the steps below to get started.
eBill
eBill is an easy and secure way to view your bill, sign up for paperless billing, set up automatic payment, and much more. To access eBill, visit southslope.com/ebill. You will need your South Slope account number ready in order to set up your eBill account. When you first open the app, enter your zip code and select South Slope to get started. For more information on eBill, visit the billing section of our Help Center.
The app is a great way to check your account from your smartphone or tablet. Download eBill Mobile from the Apple App Store or Google Play.
SecurePay
If you prefer to pay your bill over the phone, call SecurePay at 1-833-626-9990. An automated and secure system will walk you through the bill payment process. Have your South Slope account number ready. You may also need the last four digits of the primary account holder's social security number if a PIN has not been established.
We understand the financial impact COVID-19 is having on so many people in our communities. If you are struggling to pay your South Slope bill, would like to explore ways to lower your bill or need alternative payment plans, please call us at 319-626-2211 so we can help.