Creative Ways to Use the Internet to Connect
April 21, 2020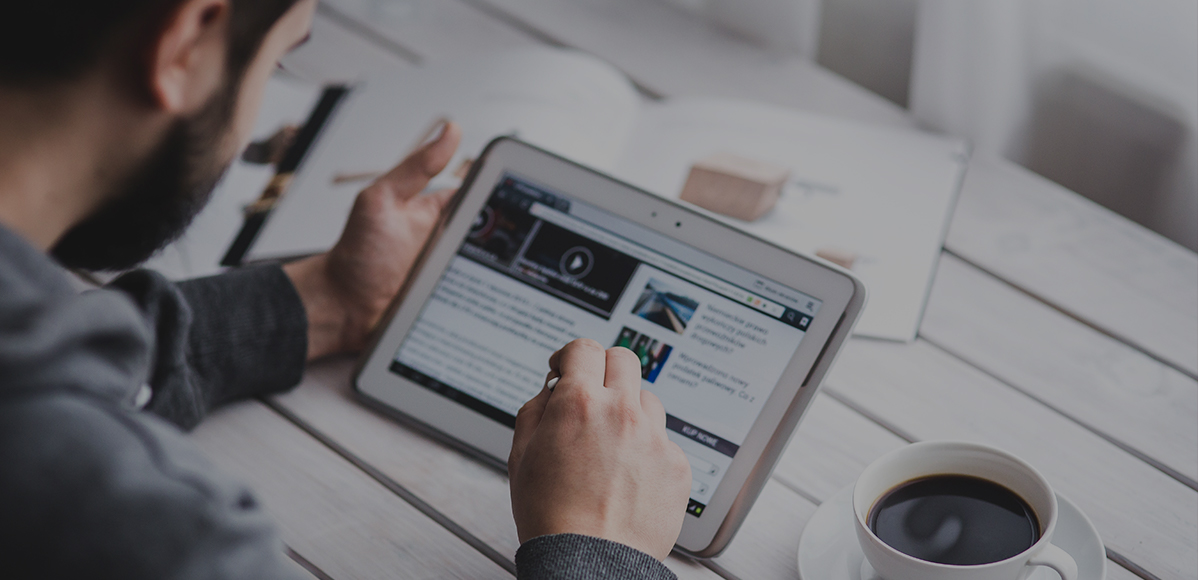 As we practice social distancing and with so many people working and learning from home, the internet has become a central part of our lives. While it certainly cannot replace conversations at the neighborhood park or hands-on learning in the classroom, it does have the ability to keep us connected in many ways. 
Here's a handful of creative ways to connect, have fun and learn using the internet:
Connect with family and friends through video platforms and social media. Remember to look into each application before downloading to find the right fit for you.
Zoom: Traditionally used as a business meeting tool, but can be used for virtual happy hours and family get-togethers. This is the perfect app for a large group of people since Zoom can have up to 100 participants at one time.

Skype

: A free tool that can be used for video calls, chatting or conference calls. It can be used on a computer, through the web or on a smartphone or tablet application.

Google Hangouts

: Hangouts allows conversations between two or more users. The service can be accessed online through the Gmail, or through mobile apps available for Android and iOS.

Houseparty

: This is a video group chat app for smart phones that can add a little fun to your get together. In addition to chatting face-to-face, you can play interactive games, including Quick Draw, which is like Pictionary. There are also screen sharing capabilities, and it's free.

Social Media

: Platforms like Facebook and Snapchat have video applications that allow you to talk face-to-face with your friends. You can also text chat on Facebook, Instagram, Twitter and Snapchat through direct messages.
We want to make sure you are having the best experience with your internet. Feel free to give us a call to troubleshoot issues you may be having with Wi-Fi or to increase your bandwidth as your needs grow during this time. We're in it together.
If you have any questions, please call us at (319) 626-2211 or live chat with us at southslope.com.