How Do Sun Outages Affect My TV Programs?
October 2, 2020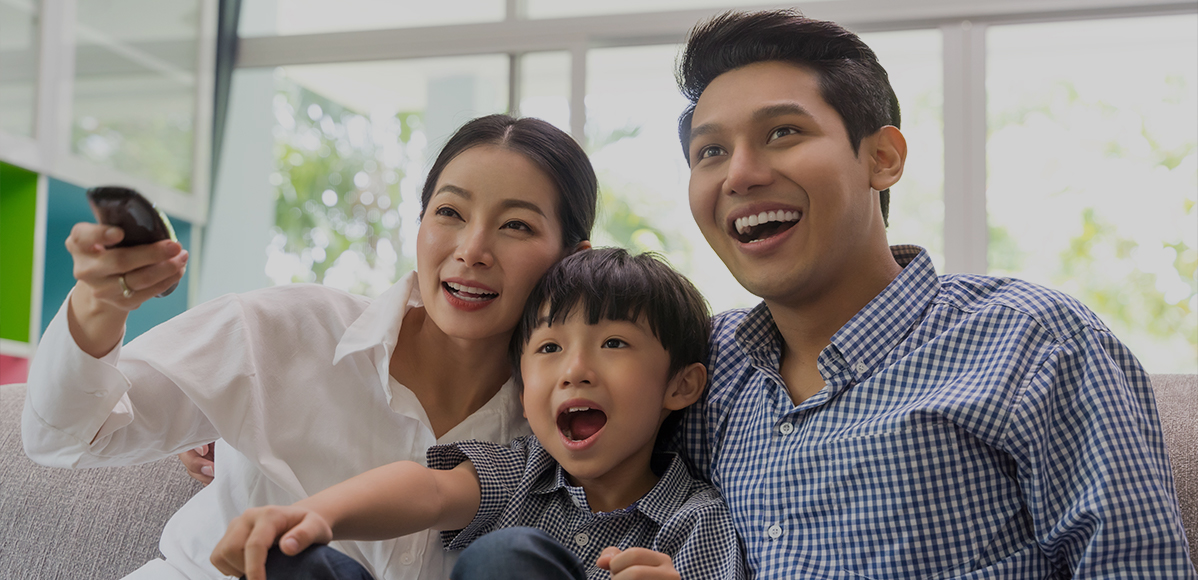 While watching the big game, the local news or your favorite reality show, the last thing you want to deal with is a channel outage. Did you know that some outages happen during a certain time of the year and can be predicted? Learn more about Sun Outages and how they might affect you.
What are sun outages?
Sun outages are brief interruptions that occur when the sun is in a direct line behind a satellite transmitting television signals. When the sun is aligned with a satellite, it causes solar radiation. This results in a brief interruption to the TV signal being transmitted by that satellite.
When do sun outages occur?
Sun outages occur for roughly a week in both the spring and fall. The exact time and duration will vary from channel to channel.
What happens during a sun outage?
During a sun outage, you may experience some brief interruptions to some of your TV channels. You may encounter pixelated pictures, image freezes, and audio distortions.
How do I know if my outage is a sun outage or a problem with my service?
Sun outages only happen briefly during the day between 10:30 a.m. and 5:30 p.m., lasting for a few minutes. Just think, if there is no sun in the sky, there is no sun outage, so call our office for assistance if you think that you may have service issues.
What do I do during a sun outage?
South Slope apologizes for any inconvenience a sun outage may cause when using our television services, but this type of signal interference is out of our control. If you have any questions about sun outages or our television services, please contact us at (319) 626-2211, or live chat with us Monday – Friday from 8:30 a.m. – 4:00 p.m. at southslope.com.