How to Unplug this Summer
July 5, 2023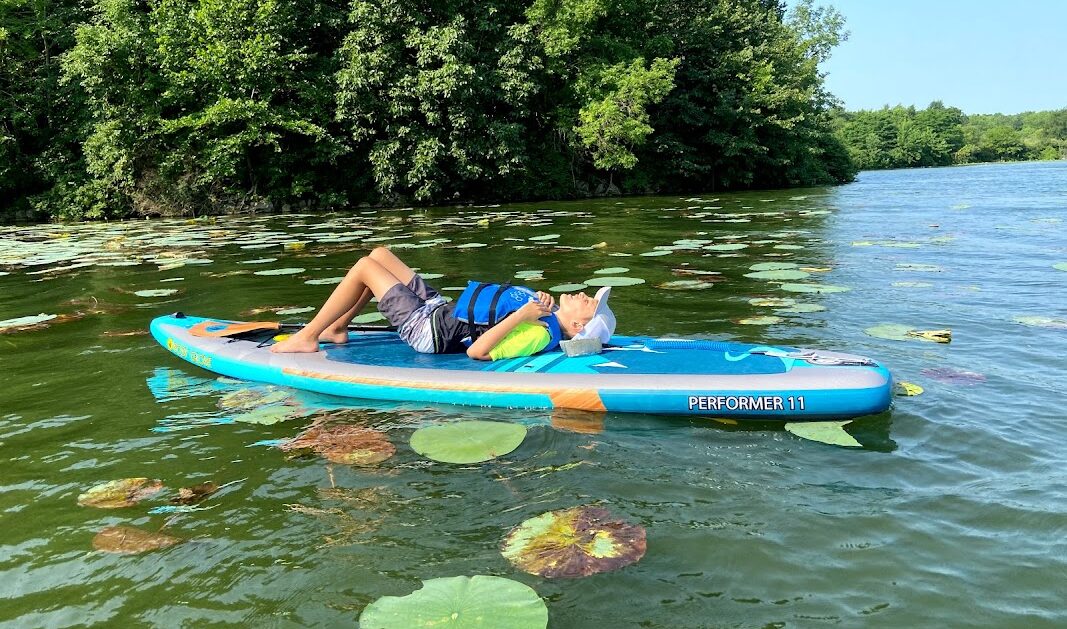 We are all guilty of it – spending too much time on our devices. Scrolling through social media on our phones, binging the latest series on our favorite streaming platform, gaming into the early morning hours, but taking some time off the screens might just be what you need. Here are some tips to help make unplugging easier for you!
1. Set a screen time limit
Try setting a time limit of screen time. An example would be to set one hour in the morning and one hour before bed, or just while you prepare lunch and dinner. Learn what works best for your family and stick to the schedule as best as you can.
2. Remove notifications
When you hear a phone ding do you immediately check your device even if it isn't yours? Removing notifications for apps like Facebook and Instagram can lower the urge to check your phone as often. 
3. Get outdoors with family and friends
Go out and have some fun in nature. Check out this list of activities to help you get your mind and eyes off the screens:
Hiking 

Kayaking and paddle boarding

Camping

Biking

Walk your pet or visit a dog park

Go to a park for a picnic

Visit a community pool or splash pad – Check out Iowa City Moms list

Create and go on a treasure hunt
4. Be a screen time role model
Screens can be addicting, and your habits aren't going to change in one day or even a week. Start small and grow to help you and your family unplug this summer!