January Business Spotlight: Performance Health & Fitness
December 30, 2022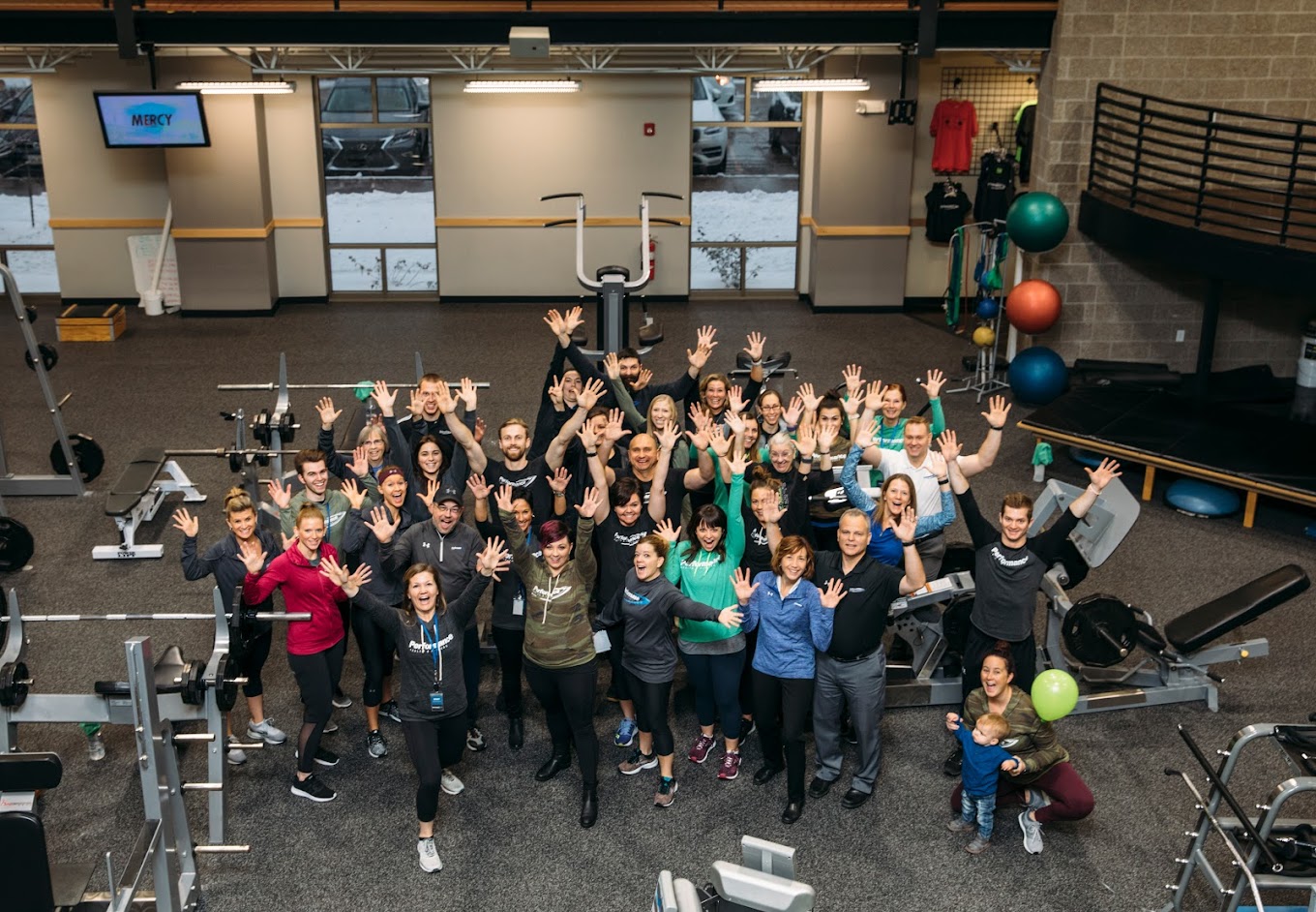 This month's Business Spotlight is on Performance Health & Fitness.
Performance is proud to have served the Iowa City, Coralville, and the North Liberty area for the past 16 years. Their mission is to inspire, motivate, educate, and encourage members to live a healthy lifestyle so they can thrive. What sets Performance Health & Fitness apart is their award-winning personal training team. All coaches have degrees in Exercise Science, Health and Human Physiology, or Recreational Therapy. They also have the privilege to work very closely with the on-site physical therapy clinic, Performance Therapies. This helps ensure that members not only move more but that they are able to move well with a full range of motion. Strive for Progress…not Perfection is the motto at Performance Health & Fitness!
General Manager Jason Moore shares the importance of fast and reliable internet. "Our entire database, phone system and operating system are internet-based. Having reliable internet is imperative for providing an outstanding experience for our members and staff. South Slope makes our business operations run smoothly every day!"
Gym Features:
Strength & Cardio Equipment
Indoor Track
Personal Training
Group & Virtual Fitness Classes
Nutrition Coaching
Boot Camp
Sport & Speed Youth Programs
On-site Physical Therapy
Smoothie Café
Promotional Offer:
Mention this ad and receive FREE ENROLLMENT! Offer valid Jan 1-Jan 31, 2023.
Connect with Performance Health and Fitness:
Location: 3290 Ridgeway Drive in Coralville
Phone: (319) 665-2548
Hours: Monday-Thursday 5am-10pm, Friday 5am-10pm and Saturday-Sunday 7am-7pm.
Website: PerfomanceForHealth.com
Facebook: @Performance Health And Fitness
Instagram: @performancehealthfitness
LinkedIn: Performance Health & Fitness
Twitter: @PerformanceIowa
YouTube: Performance Health and Fitness