March Business Spotlight : Bluebird Café
March 1, 2022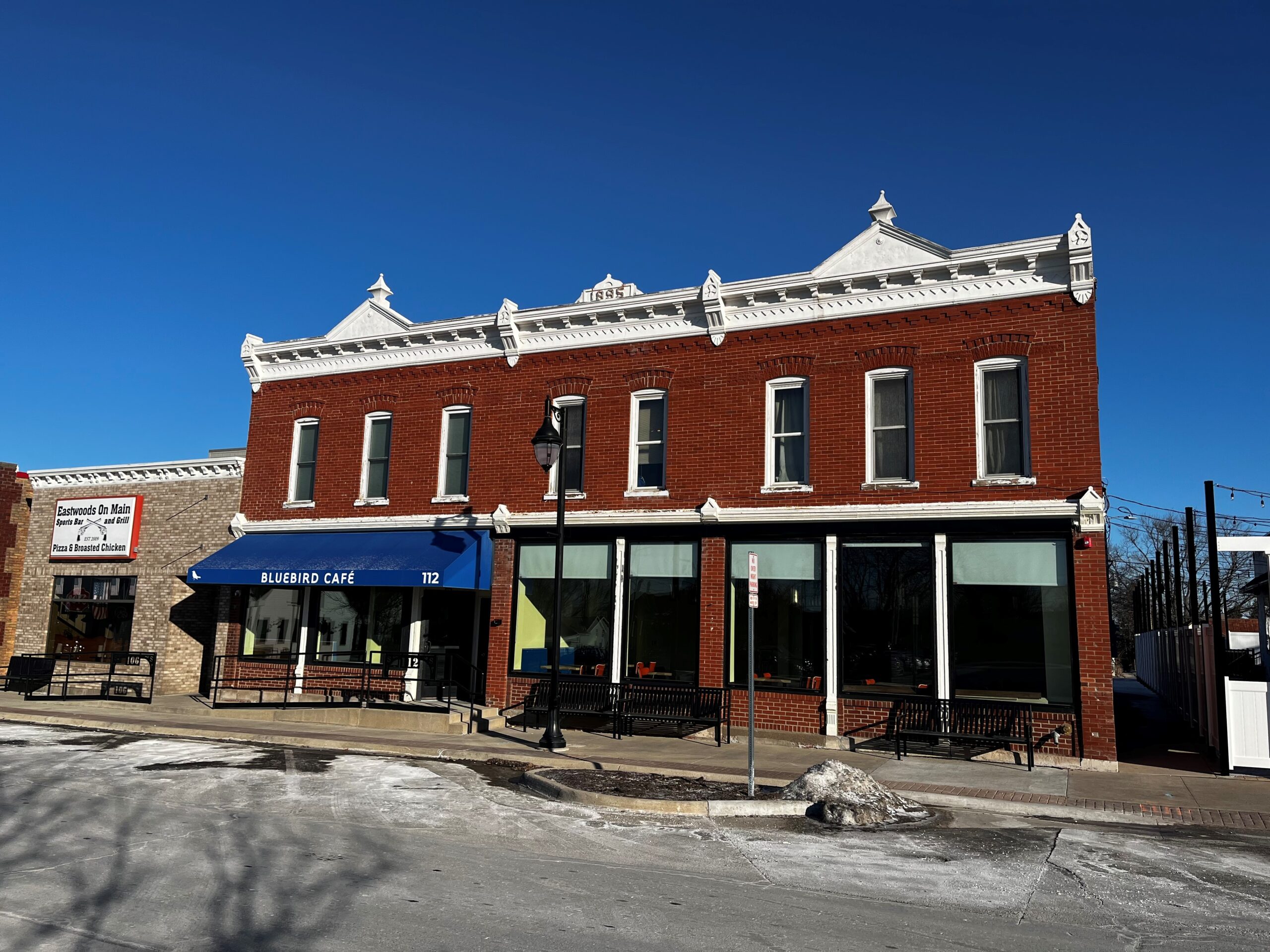 This month's Business Spotlight is on Bluebird Café.
Bluebird Café opened in 2011 and quickly became a North Liberty staple featuring an all-day-breakfast, lunch and dinner. This family-friendly establishment is known for their spicy Krakatoa omelet, mouth-watering cinnamon rolls, and robust coffee, which they sell at Hy-Vee, John's Grocery and Sam's Market.
Lacey Meyne, Luke Meyne and Dawn Culley are excited to open a second location this Spring. "We will be bringing our same great food and charm to the lovely Main Street of Solon," said Dawn. "We look forward to serving Solon and surrounding residents for years to come!"
Ensuring that their new location has fast and reliable fiber internet is critical to Bluebird's business operations. "We are going to rely heavily on our internet service for running our point-of-sale system, playing music, and providing Wi-Fi for our guests," said Dawn.
They will also have a two-line phone system from South Slope which is essential for handling high volume of calls regarding business hours, wait time and to go orders.
Visit Bluebird Café to see why they are continually awarded Best Breakfast by Locals Love Us!
Connect with Bluebird Café
Locations: 112 Main Street in Solon (opening this Spring) and 650 W. Cherry Street in North Liberty
Website: bluebird.cafe
Facebook: BluebirdCafeSolonIA and BluebirdCafeNorthLiberty
Instagram: @bluebirdcafesolon and bluebirdcafenl