Modern Technology Propels Amana Colonies' Hotel Into Future
December 3, 2021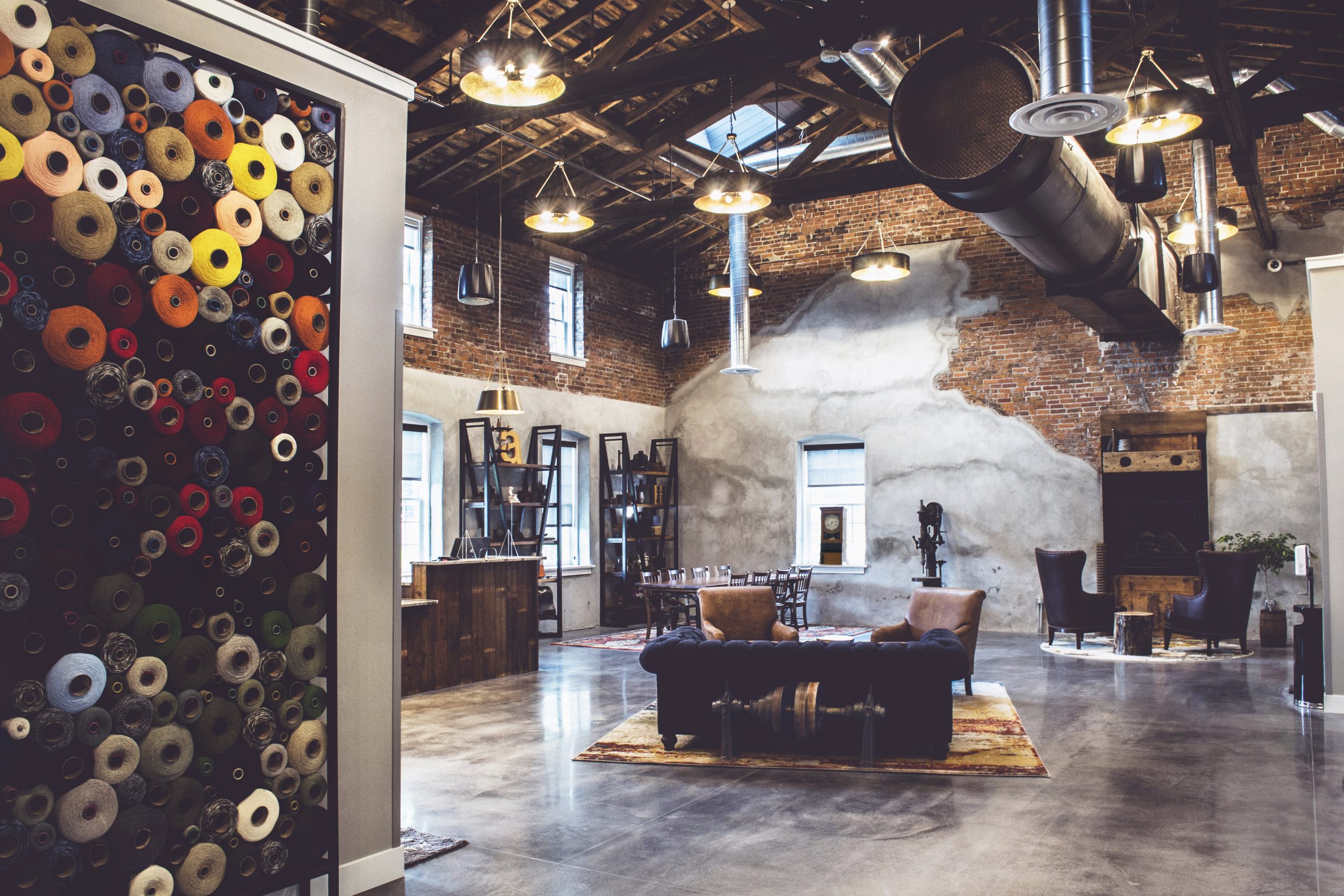 From the outside, the Amana Colonies in East-Central Iowa is known as a place you go to slow down, relax and take a step back in time. But inside the quaint, red brick buildings and gray wooden structures built in the 1800s surges something you might not expect: world-class fiber internet, boasting some of the fastest speeds available in the country.
One of Amana's most recent additions, Hotel Millwright, is an example of heritage and history colliding with cutting-edge fiber internet provided by a North Liberty-based company, South Slope Cooperative Communications.
"We knew fast and reliable internet was key to our future." said Jeff Popenhagen, chief revenue officer and director of marketing, Amana Society. "Even when guests come to get away for the weekend, they still want to be connected."
The mentality to improve technology is one of the quiet strategies in the melting pot of success that is the Amana Colonies. Now, the new hotel is quickly being seen as an economic staple in the community.
"We're really set to grow here in the next few months," Popenhagen said. "It's a very exciting time for us as we solidify this modern asset for the community while still retaining the history that is at our core."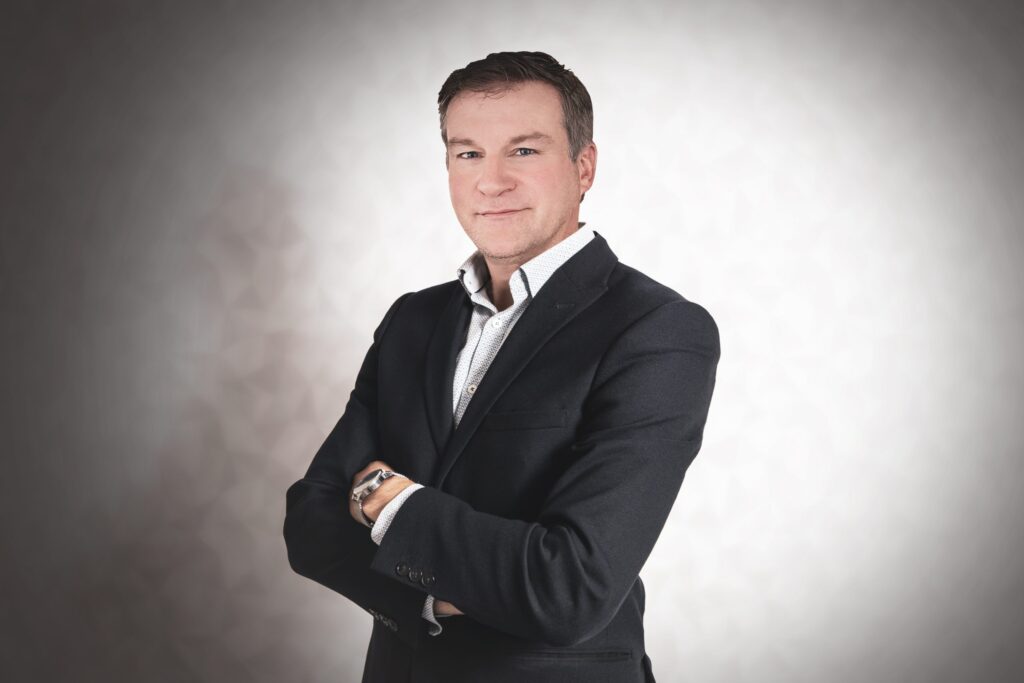 The right time for Hotel Millwright
So how do you take a space that is more than 160 years old and transform it into a modern boutique hotel? That's what the Amana Society asked as they incorporated the woolen mill's rich history into a distinctive 21st century experience.
"We wanted to put a modern spin on our heritage for the younger demographic and attract new travelers to Amana," said Popenhagen. "The Hotel Millwright offers everything – sort of like a resort. Simple, modern design is really chic and we hit that trend just right with different textiles, bricks and the like. But if you don't have technology, we've lost those would-be visitors."
From weekends where 30,000 people visit to the normal everyday expectations, internet access played a big role in transforming the Amana Colonies to a modern-day destination, wowing visitors with its rich history and hip, industrial aesthetic. Popenhagen's model for growth is something that other small Iowa towns could begin tapping into.
"The Amanas is a really special place; there's a lot about it that makes it unique," he said. "But having a  modern infrastructure was definitely an important part of the experience, and makes it more attractive to businesses and tourists."
Don't overlook what's underground
When you think of traveling, reliable internet access isn't the first thing most think of. But it's critical – from mapping where you're going and researching nearby attractions to finding hours of local restaurants and shops, internet is key.
That is why the Amana Society relied on South Slope's underground network of high-speed, reliable internet service at the Hotel Millwright.
"South Slope has always taken care of us and been innovative," said Popenhagen. "It's about relationships for us. We are a very unique company, and we bring unique challenges. They're always there for us to help us with our challenges. South Slope is local and knowing they're here for us is critical."
Beyond acting as a tourism aid for exploring a new locale, internet is also critical to entertainment. Be it casting your phone screen onto the hotel room's television or posting on social media, the Hotel Millwright needed reliable internet.
"We give the small town the big town amenities and bring the same world-class technology," said Tom Decker, business relations manager, South Slope. "It's a huge technology advantage for a business and for a rural community to have this."
Decker mentioned that fiber internet is innately beneficial for rural communities.
"Typically, the farther away you are from a provider, the slower your speeds," Decker said. "But with fiber, distance doesn't matter. Once the fiber is installed, we can push the same reliable high speeds to you, no matter the distance. And with most of our network being underground, it's ready to perform during any season of severe Iowa weather. For businesses, especially this last year, that reliability matters."
Giving guests a contact-free experience
As it turns out, 2020 was a tough year to open a new hotel. But it also kept the Hotel Millwright team on its feet, as they quickly turned to technology to make the guest experience as contact-free as possible.
This meant digital check-ins, a phone app for communicating with guests and pushing menu boards online. When it came to pertinent information, the hotel's guests needed high-speed, reliable internet access.
"We're forging the next generation of Amana guests," said Popenhagen. "As much as you unwind, everyone still feels comfortable knowing they're connected."