Optimize your Business with South Slope Voice Service
March 12, 2023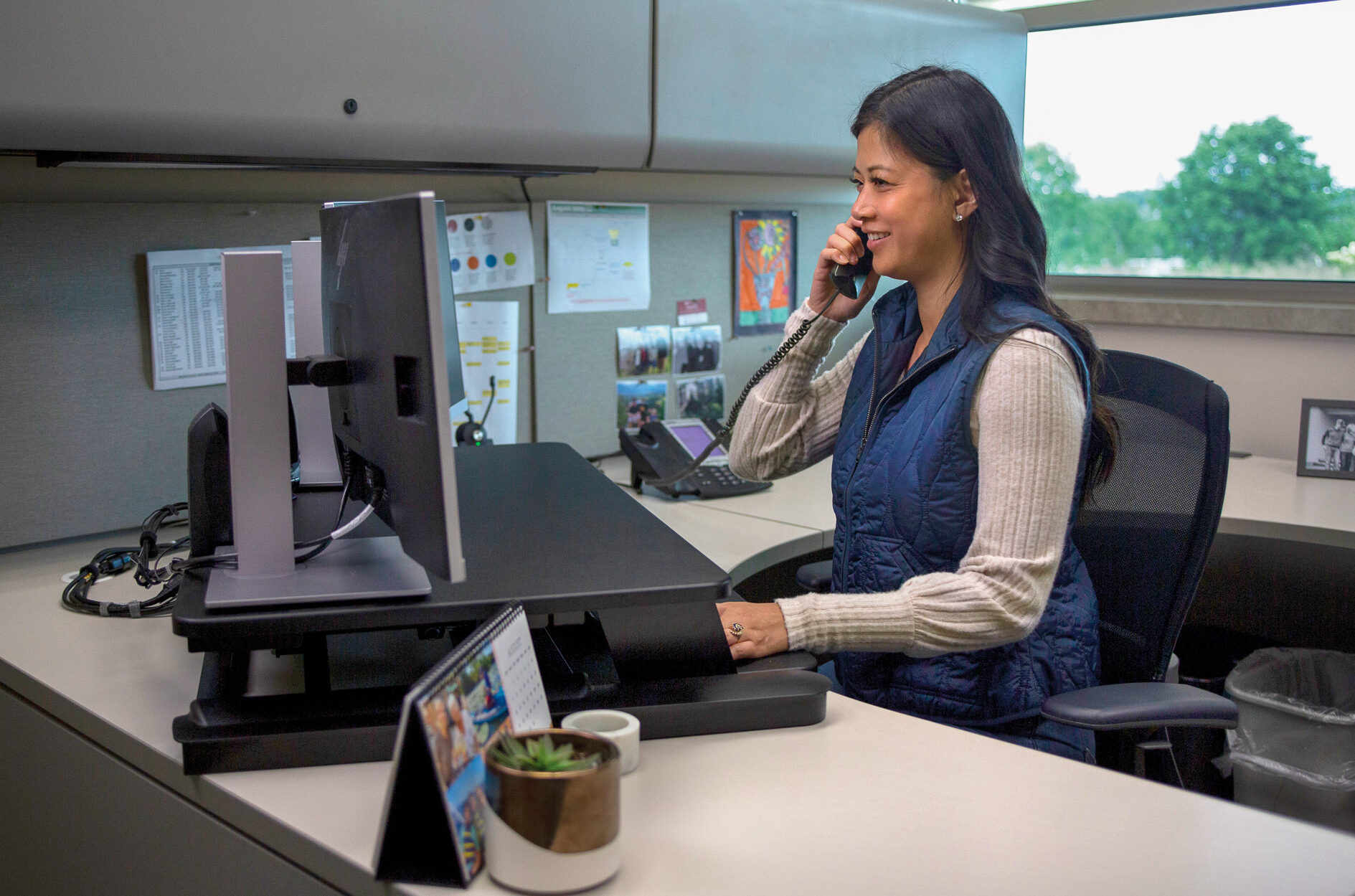 The world keeps evolving, and so are the ways customers are reaching out to businesses. One thing that remains the same is how customers resort to phone calls when they need an urgent solution.
Did you know angry customers who hang up after being on hold for long periods of time are more likely to bad-mouth a company on social media or switch to a competitor? That is why it is so important to ensure you have the right voice plan to support your business and address your customers' needs.
South Slope Voice Solutions
We offer two voice plans, Basic and Enhanced, with the flexibilty to choose whether or not you want a contract. Our Enhanced Plan includes great features like line hunting, three-way calling with transfer and call forwarding.
Auto Attendant is an add-on feature that simulates a live operater by greeting callers when they dial your business and directing them to the appropriate department or employee.
Our plans can be customized to fit your business and industry needs. Let us help create the perfect system for your business. Contact our business sales team at (319) 665-5433 or sales@southslope.com.