Simplifying Internet Terminology
August 12, 2021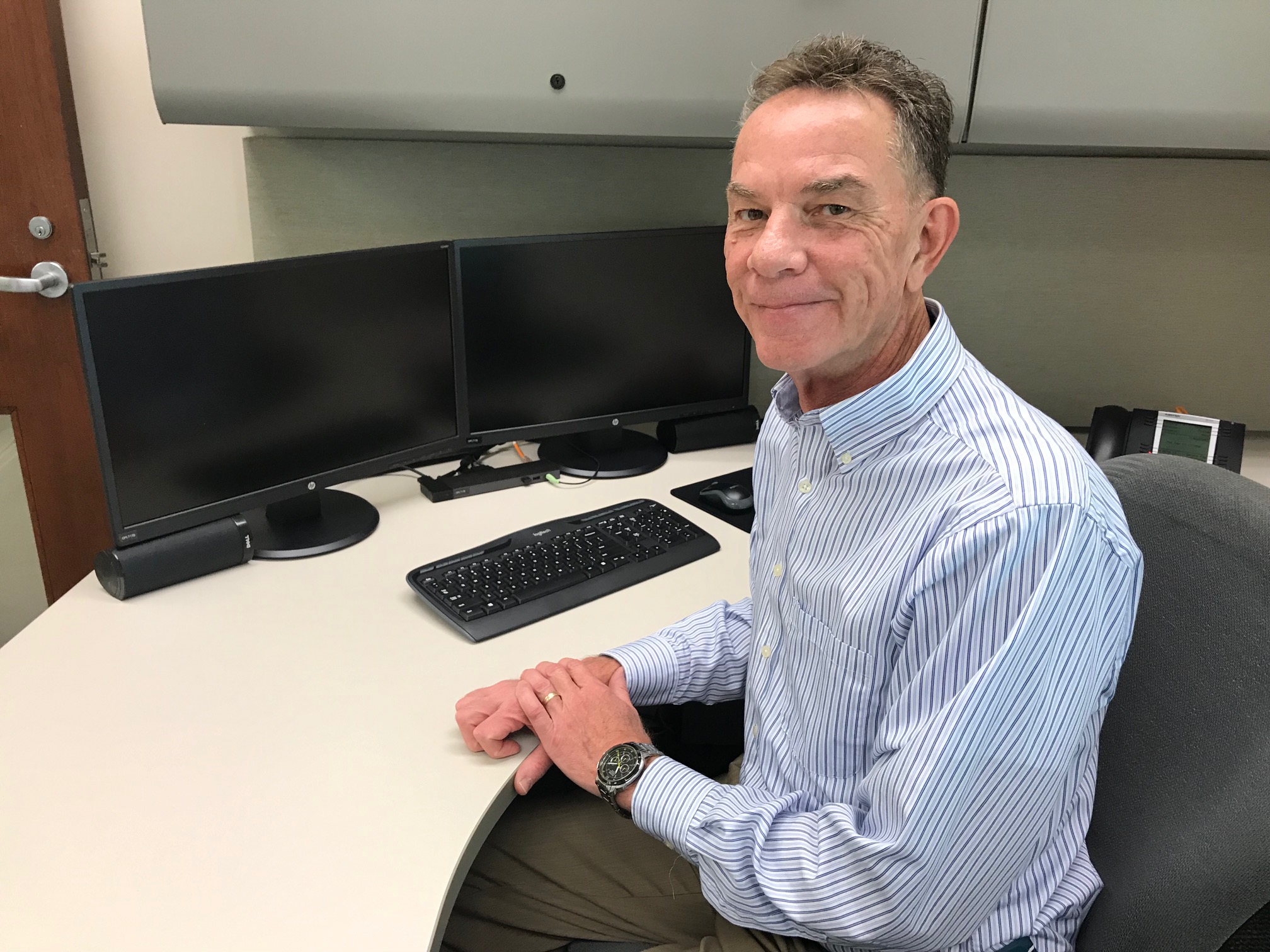 Have you ever wondered what all the terminology used in internet packages really means?  What is upload speed, download speed, megabits, kilobits, Wi-Fi?  Let's break it down.  Download speed refers to the rate that data travels from the World Wide Web to your computer, laptop or smartphone and upload speed is the rate that data is transferred from your computer to the internet.  If you stream TV, then download speed is important to avoid buffering and frozen screens.  If you have software that resides in the cloud, then upload speed is important as most of these software programs back up data on a regular basis.  The measurement of internet speeds is in megabits (Mbps) and for reference 1.0 Mbps equals 1,024 kilobits.  So what is Wi-Fi?  Quite simply Wi-Fi is the wireless technology used to connect computers and phones to the internet.
South Slope internet is delivered to your home or business over fiber optics and then an Ethernet cable connects to your router. The router then converts the internet data to a wireless signal that your device can use.  The device then sends a radio signal back to the router which connects to the internet by your cable.  Here are a few tips in regards to your router:
Have a regular schedule that you restart your router. This will refresh the router and clear out the cache.
If you have an older router, consider upgrading to a newer model that provides long range signals or get South Slope Managed Wi-Fi.
If you have spotty coverage areas consider buying a Wi-Fi extender.
Make sure your Wi-Fi signal is password protected. Make it a hard-to-guess password.
Angle one of your router antennas straight up and the other to the side. This will provide the best all-around coverage.
As always, if you have questions about how South Slope can specifically help you, give Josh or me a call at 319-665-2033. We're here for you!
Tom Decker, South Slope Business Relations Manager