South Slope Launches New Business Internet Plans with Faster Speeds and No Contracts
October 1, 2018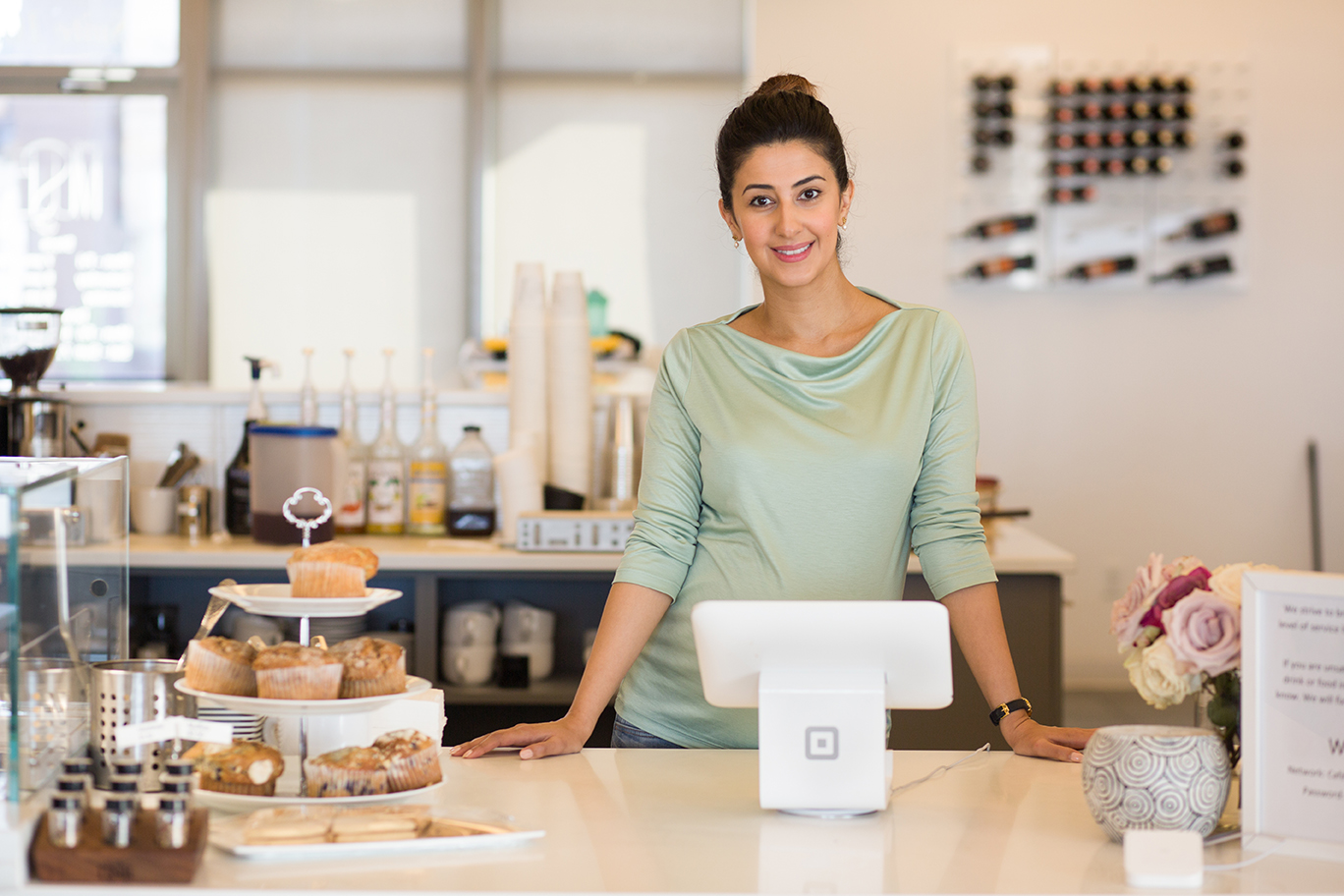 South Slope Cooperative Communications today announced the launch of new internet plans for businesses featuring ultra-fast speeds and no contracts.
Business owners have demonstrated a growing need for high-bandwidth internet to support data increases, numerous devices, and uploading to the cloud. South Slope's new range of business internet plans offer speeds up to 1,000 megabits-per-second (1 Gig), allowing companies in the corridor to leverage essential business applications such as Voice-over-IP (VoIP), email, point-of-sale transactions, high-speed file transfers, and streaming video.
"Businesses of all sizes are placing a premium on high-capacity, high-performance internet connectivity," said Chuck Deisbeck, South Slope CEO. "Today's rollout demonstrates South Slope's commitment to enabling businesses to work more efficiently by providing a reliable, fast connection on our vast fiber network."
In addition, South Slope no longer requires contracts for business internet plans. "We are dedicated to building relationships in our communities," said Deisbeck. "We stand behind the reliability of our service and want to make it easy for businesses to stay on budget and scale as needed."
The new business internet plans range from 10 Mbps to 1 Gig with equal upload speeds available for supporting many users, ultra-fast cloud applications and data backups. For more information on South Slope's business internet offerings and pricing, visit www.southslope.com/business.