Spring Break Cyber Safety Tips
March 8, 2023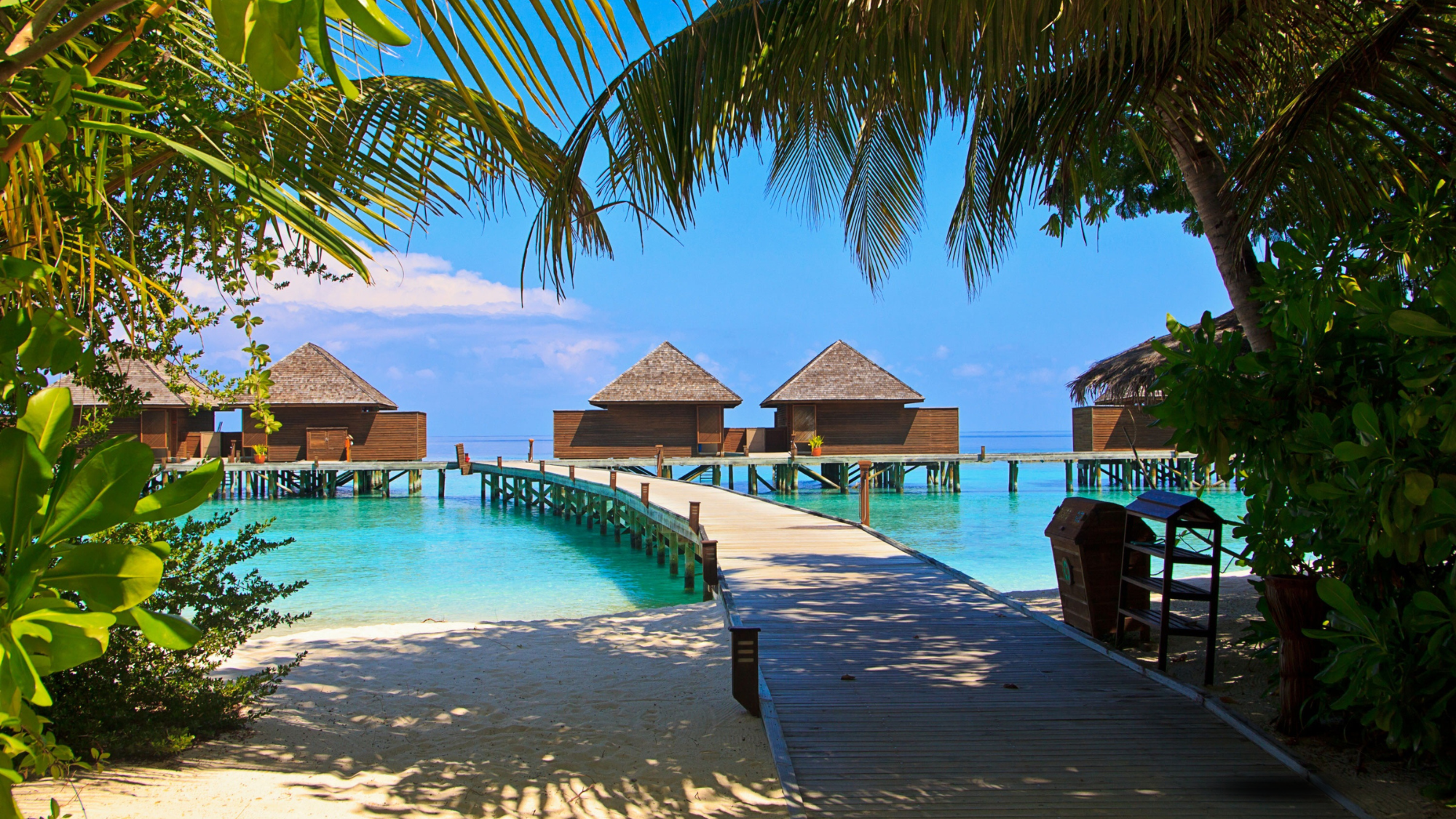 Are you ready for a vaction? Planning fun excursions ahead of time is important, but making sure to protect yourself from hackers is equally as important when traveling. Check out these three tips for a stress free trip!
Keep Your Devices Updated: Make sure all of your devices have the latest software and security updates installed. Also, it's best to back up your photos and other important items to the cloud or a portable storage device before traveling.
Beware of Public Wi-Fi: Although it's easy to hop on public Wi-Fi, these networks are rarely secure and hackers can use them to access passwords, accounts and personally identifiable information. If you are on public Wi-Fi, don't use it to make online purchases or access bank accounts. A more secure option is to use a VPN (Virtual Private Network) which allows you to have a secure, encrypted connection.
Track Your Device: Last but not least, make sure your device has a tracking app that is activated such as Find my iPhone or Google my Device. If lost or stolen, this can help you locate it. Another handy tool is a wiping application such as Data Eraser and Stellar iPhone Eraser. If your device falls into the wrong hands, you can remotely wipe all the data.
There you have it! Now it's time to get ready for a fun, safe and relaxing spring break.