Holiday Shopping Scams
December 6, 2022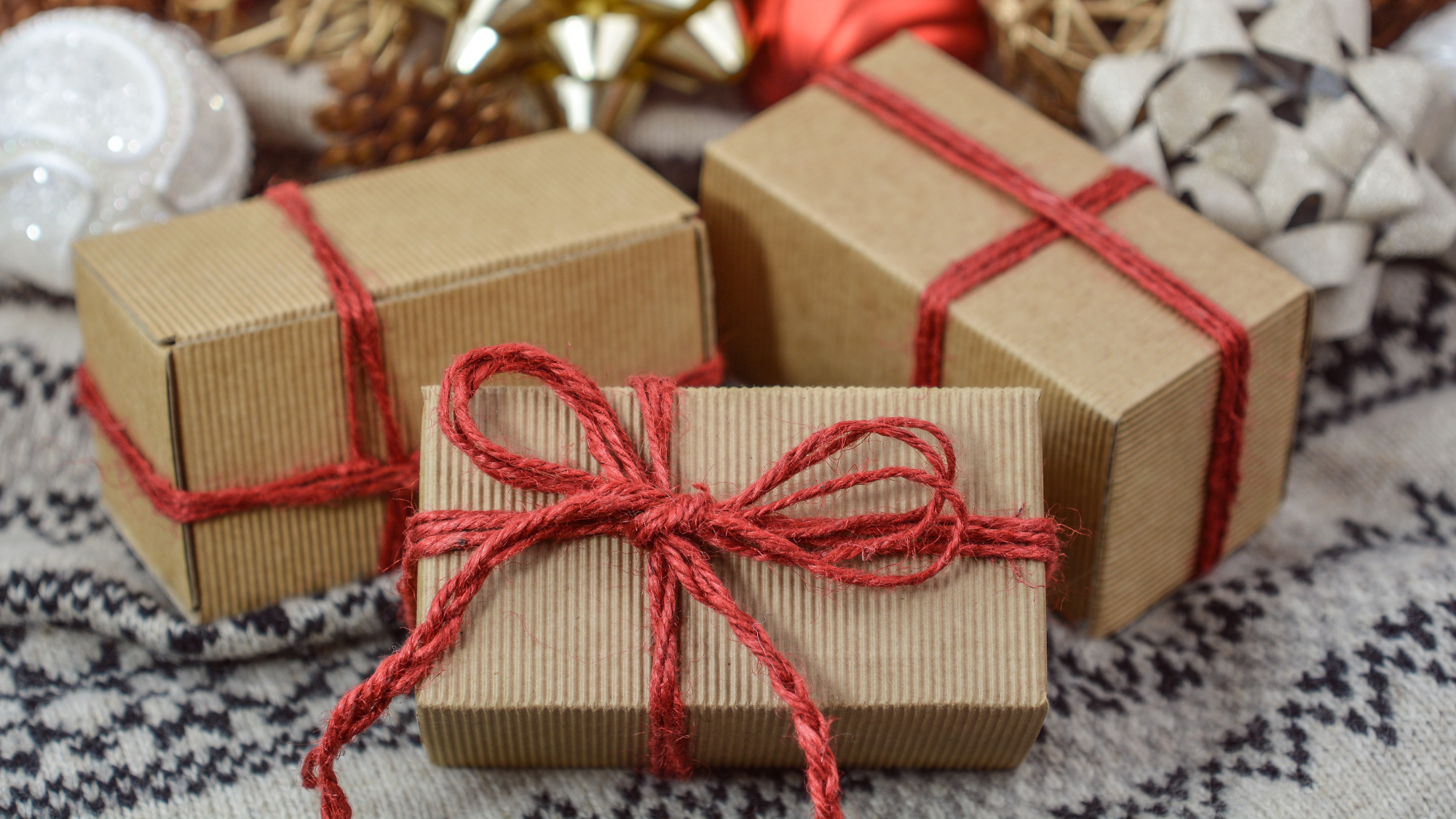 Shopping online for holiday gifts? Don't fall victim to bad actors looking to steal your identity and money. Follow these tips for safer online shopping:
Never click on suspicious links. If you want to shop a website, navigate to the site by typing the web address in your browser rather than clicking on a link in an email or social media post.
Watch for malicious ads and pop-ups. Do not click on ads that sound too good to be true, and ignore pop-ups that make "best deal ever" claims.
Beware of e-skimmers. Fraudsters are skimming credit card data during online checkouts. Use trusted sources such as PayPal or Amazon to avoid this type of data loss.
Be careful how you pay. Don't use your debit card or wire money to make purchases online. Most credit card issuers offer greater protection against fraudulent charges.
Don't shop over public Wi-Fi. Never send sensitive data over free or public wi-fi networks. If you must use public wi-fi, be sure to use a VPN connection which encrypts your information.
Be cautious of "free offers" during the holidays. During this time of the year, there's a huge spike in all types of survey fraud and gift card scams.
Don't reuse your passwords. Not just during the holidays; practice this tip all year long. Instead, use a password manager like LastPass to create hard-to-break passwords.
Keep a close eye on your credit and bank accounts. During the holiday season especially its important to monitor your statements. Unexpected charges are typically the first sign that your card or your identity has been stolen.
Be suspicious of gift card scams. They can be a perfect holiday gift, but gift card scams are skyrocketing. Only buy gift cards from trusted sources.
Wishing you a safe and fun holiday season!