Setting up a Home Guest Network
November 10, 2020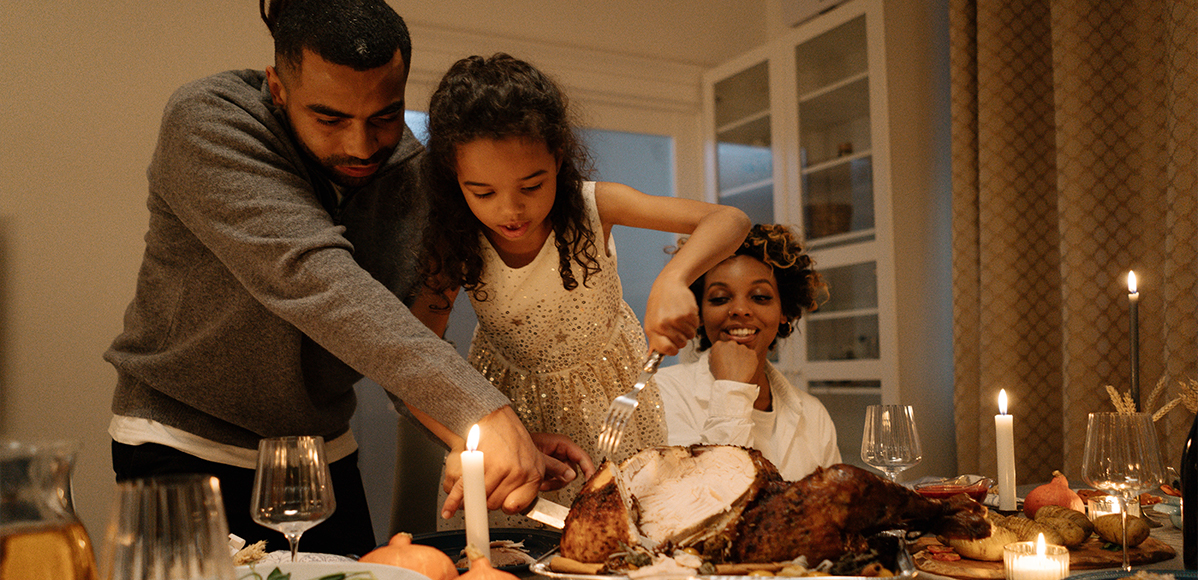 Although we may not be gathering as normal this holiday season, there's a possibility you'll have a few guests at your home asking for access to the internet. Having a guest network set up for those few visitors is helpful for your online security. When your Wi-Fi network isn't properly secured, it leaves you vulnerable to a variety of different security threats. If your network is hacked, anyone could access your personal internet service freely, obtain your personal data, or expose your device to malware. None of those situations end positively, so have the option for your visitors to use a guest network to protect your information.
To set up your guest Wi-Fi network, you need to access the web interface for your Wi-Fi router. You log into the network, and follow the instructions provided by your router manufacturer to create and set up the guest Wi-Fi network. If you have a Calix Router, you need to log in to the Calix Router web interface to setup your guest Wi-Fi network. This involves three steps:
Turn on the guest Wi-Fi network for the 2.4 GHz and 5 GHz bands.
Provide a name for the guest Wi-Fi network (also known as the SSID).
Set a strong password that's also easy to remember for your guests.
Need more information on guest networks? Visit this link to learn more.
Have other questions about your internet service? Call our South Slope team anytime at (319) 626-2211.